​
Harmony
Baptist Association​
​​ A fellowship of 27 Southern Baptist churches
​located in north central Missouri.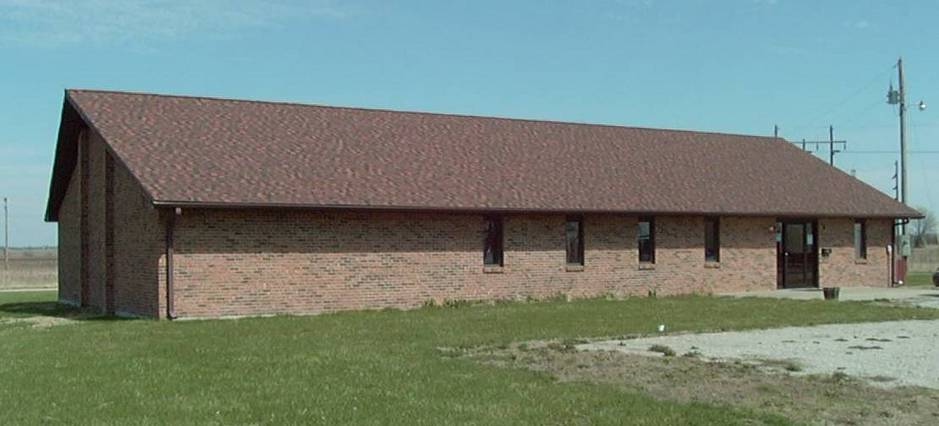 ​
Mailing Address:


​​​P.O. Box 1810
Sedalia, MO 65302​



Physical Address:


1950 Highway TT
Sedalia, MO 65301
Phone:
660-826-2070
​
Fax:
660-826-2070
E-Mail:
hbaoffice@iland.net
​​​​​​​​​​
Web Address:
www.hbamo.org
​
​
Office Hours:
Tuesday - Thursday
9:00 a.m. - 4:30 p.m.


Closed for Lunch: 12:00 Noon - 12:30 PM
For information on any of our churches
​please click here.
Copyright @ 2020 Harmony Baptist Association All rights reserved.

​

​Rev. Robert Sisney, Director of Missions


Ruth Mason, A

​

dministrative Assistant​​


​
Web Design by Alberta Fisher

​



​​​A good tool to use to invite individuals to your upcoming event. Includes a bounce house, games,
​sound system, grill, popcorn popper
​and pop-up canopy.
​
​The fee is $75.
​
​Call the office at
​826-2070 to reserve it.
Prophet's
​ Chamber
Temporary housing for visiting missionaries, pastors and evangelists when they need a place to stay.​
Click here
for photos

.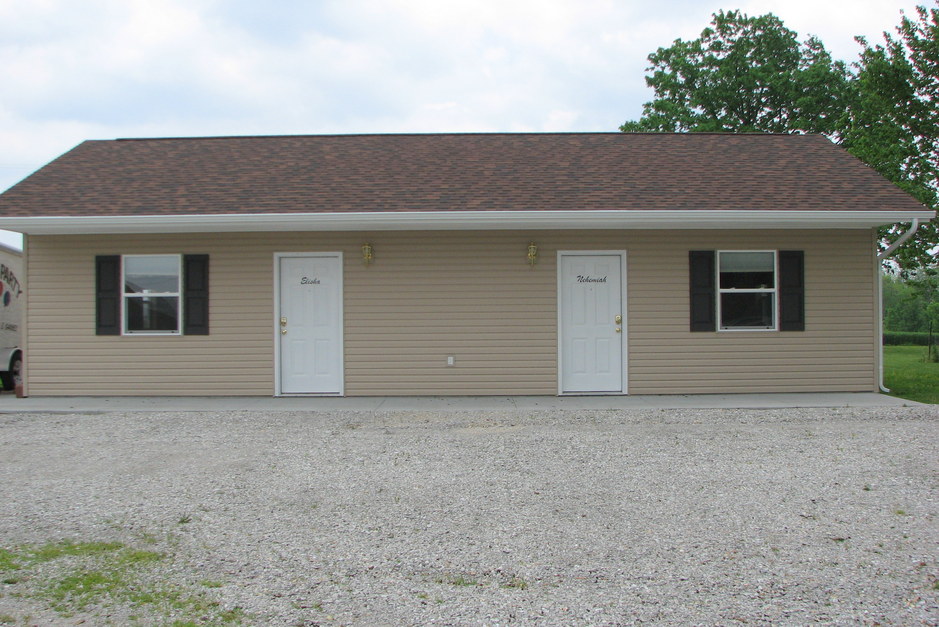 ​ Check

ing Ahead on the

calendar page
​for more announcements and events.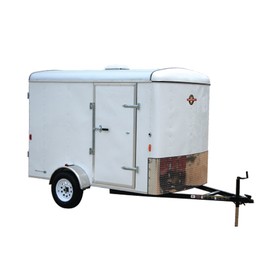 Pastor/Staff Zoom Meeting



November 9

7:00 PM​​​​
T
he association office will be closed on November 25 and November 26 for the Thanksgiving holiday.

National Collection Week

​New Hope Baptist Church
November 16-23
Please see page 1 of the November 2020 newsletter for additional information.
Thank you for your participation!​​​​​​