Harmony Baptist Association
A fellowship of 26 Southern Baptist churches
located in north central Missouri.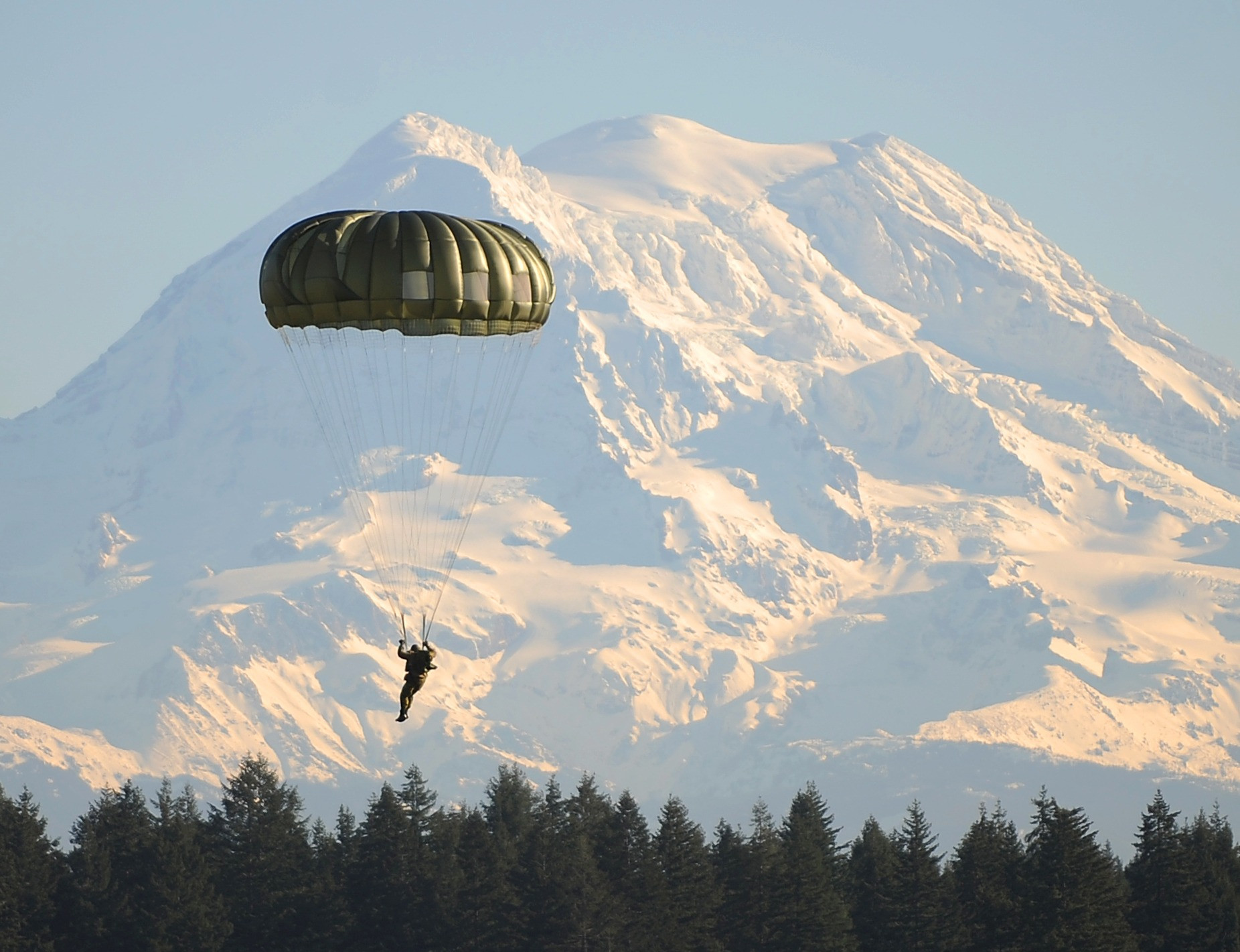 Creating new landing fields.
Come join us for exciting possibilities.
Next Meeting:
September 16 @ 5:00 p.m..
Fall care packages themes are football season and Stone Soup.
Items needed: football & fall crafts from kids, cards from Sunday School classes, pop rocks, dry soup mix, 18 dozen homemade cookies in package of 6 per bag, candy, and apple cider/hot chocolate drink mix.
Provide names of friends and family serving oversees.